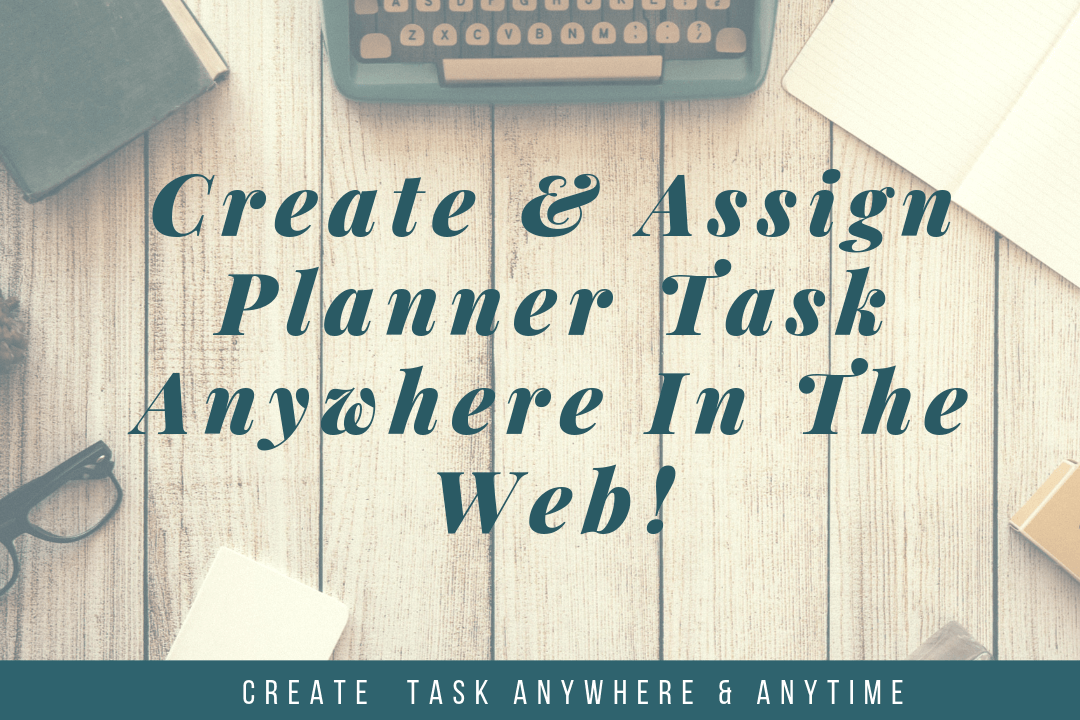 Microsoft Planner has become the central hub for task management and to share ideas and collaborate between team members. Planner is widely adopted as it fits most use cases. Thus, the need to create Planner task anywhere from the web is the need of the hour for users.
We are happy to introduce - Wunder365. A simple yet powerful extension that helps you to create Planner tasks from anywhere on the web. It may be a website, Word, Excel, OneNote, PowerPoint. Wherever you go, you can create/view the Planner tasks.
Imagine a day your team works on preparing a client presentation for your project, and members of the team have tasks assigned to them in the Planner. Would that be easy for you if all the Planner tasks for the presentation is listed when you open the PowerPoint? The obvious answer is YES.
Wunder365 extension helps you to view the Planner tasks that are related to the PowerPoint you have opened even though hundreds of tasks are listed in Planner. Thus, you can avoid the cumbersome task to create different Plan for managing the activities in the same group.
Features:
Wunder365 extension can convert any texts, images, and URLs on the website as a planner task.
The Planner task gets linked to the source, and thus, you can see the Planner tasks whenever you visit the same web page.
Wunder365 supports Macros for each action. With the help of Macros, you can create templates and save your time from repeated actions.
How to use the extension?
1 Select Your needed text or link or image, for which you want to create a planner task.
2 Click on the Wunder365 extension
3 Choose your template to create task Planner task
4 The created task will appear on the same screen; hence, you can update the additional details or post comments to it.
Create Planner tasks from a website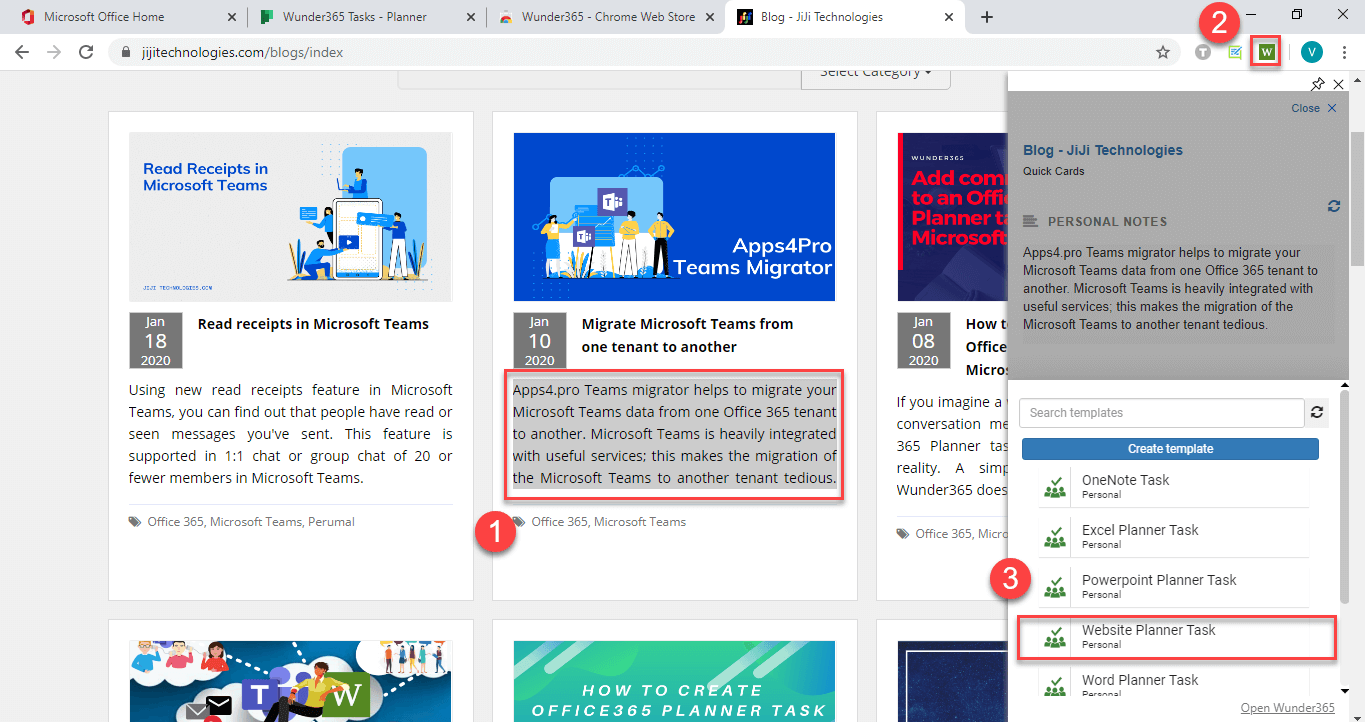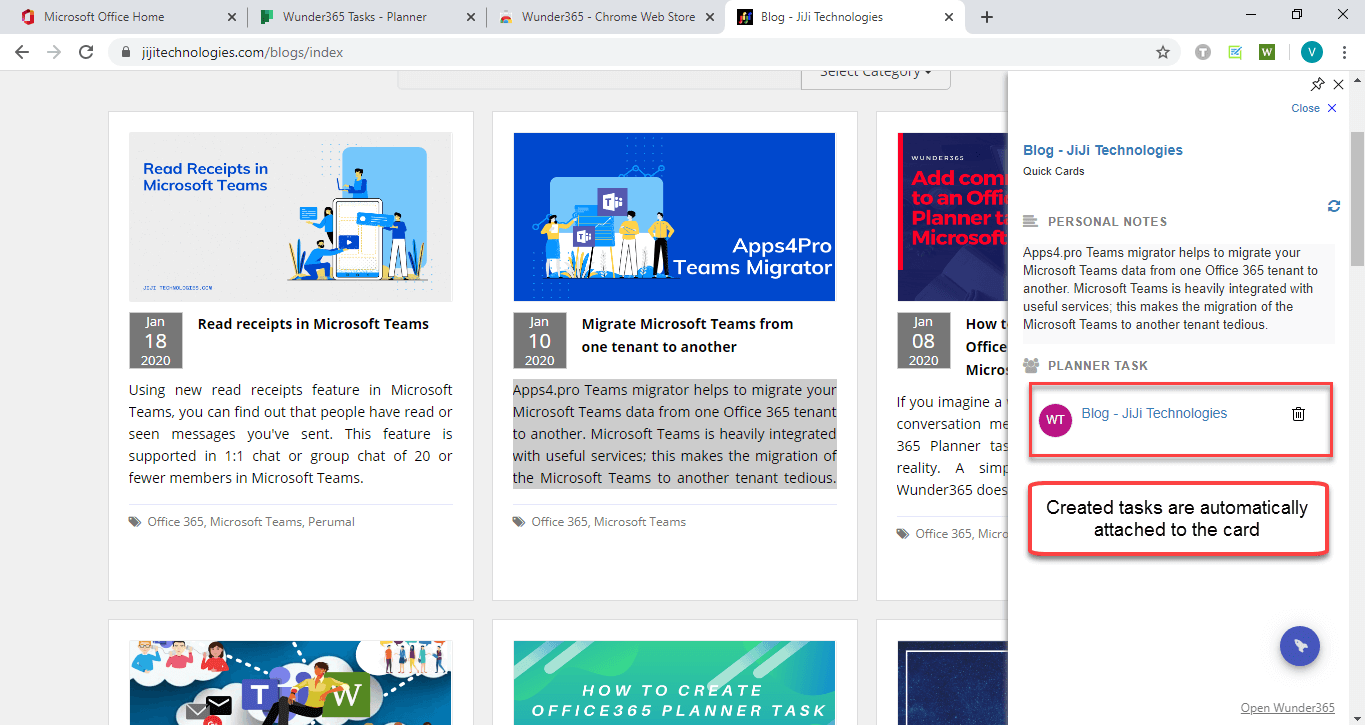 Create Planner task from a Word document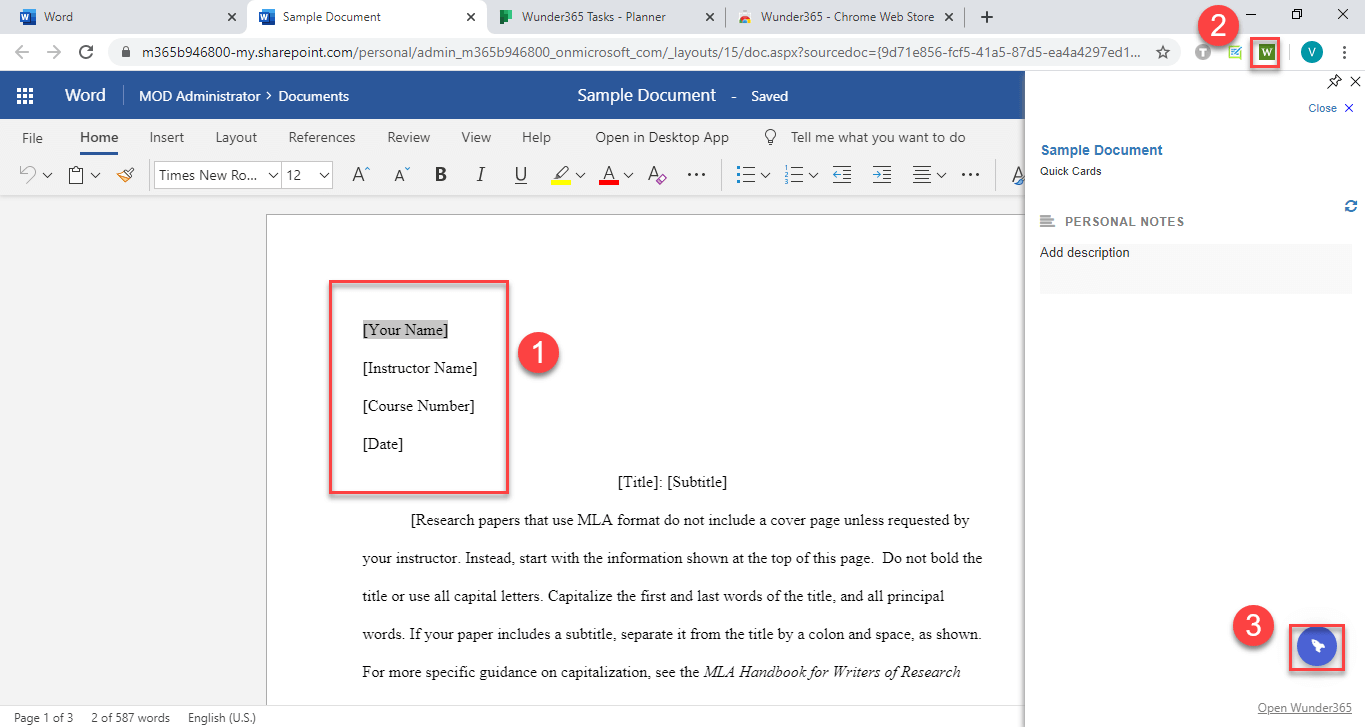 Create Planner task from OneNote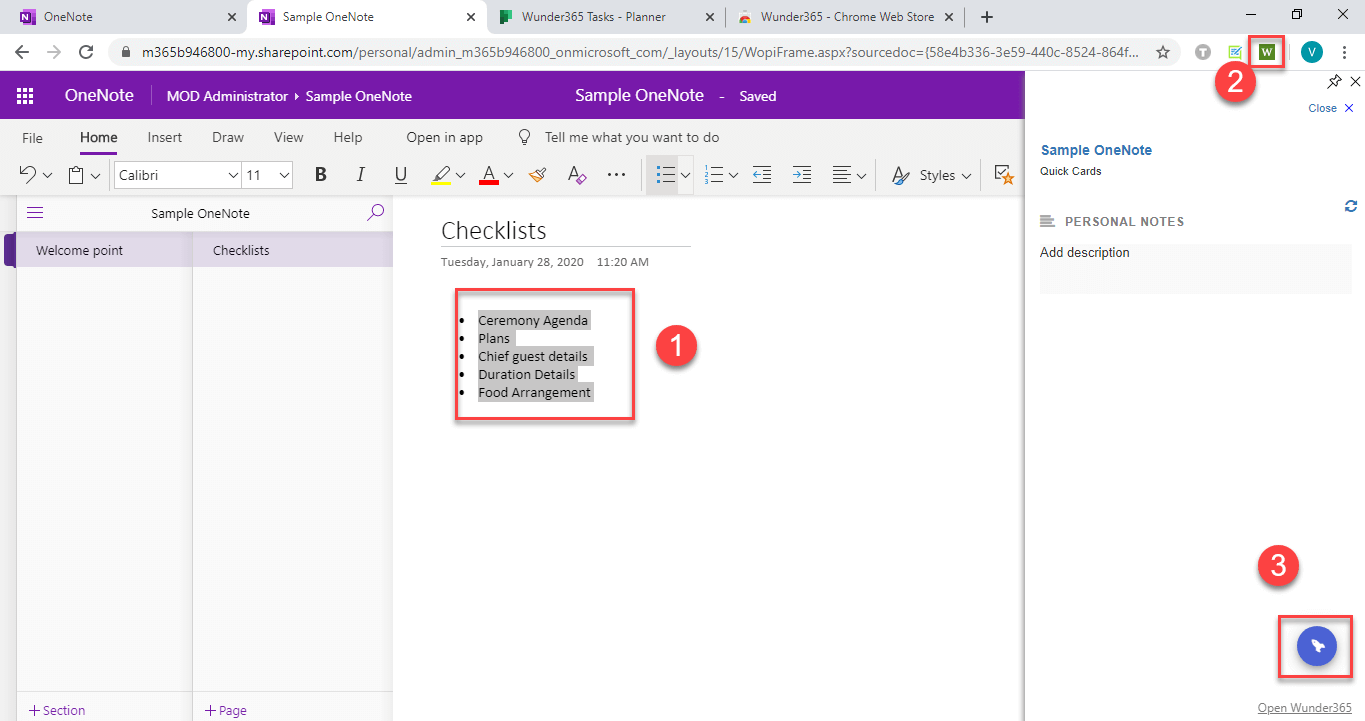 Create Planner task from Excel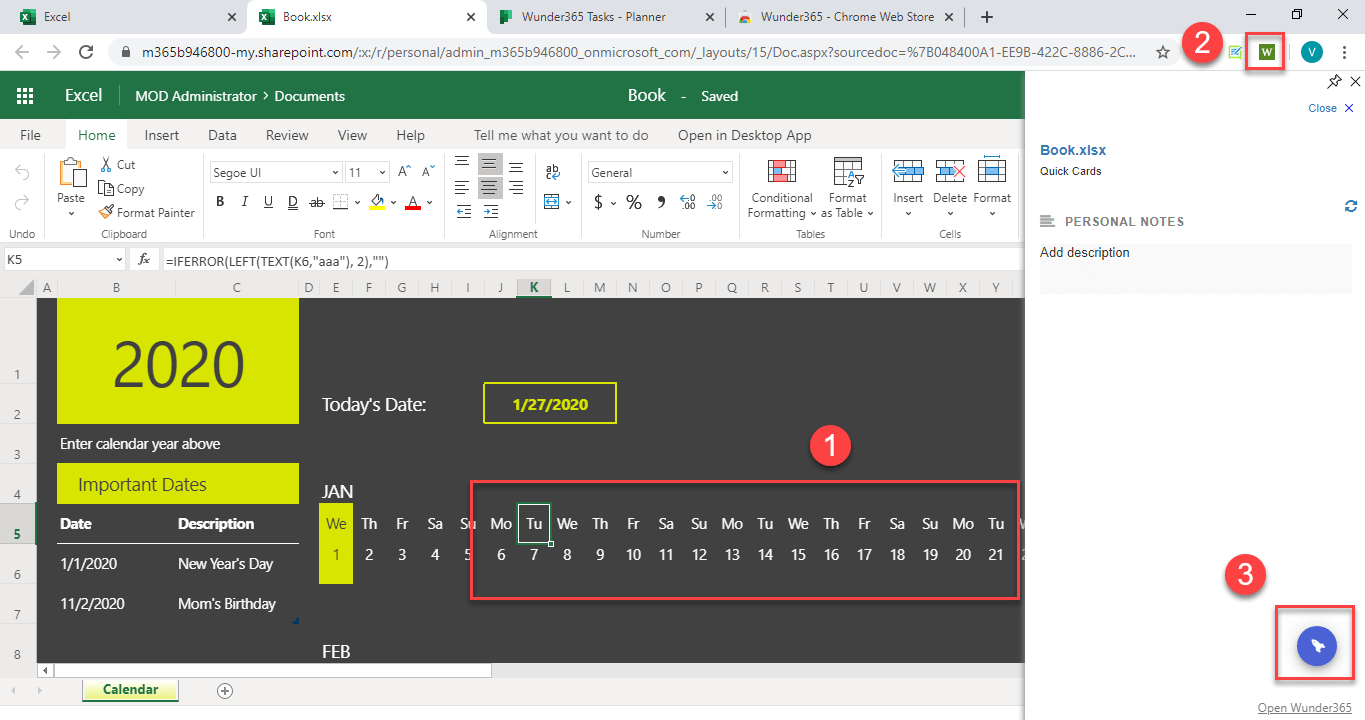 Create Planner task from Power Point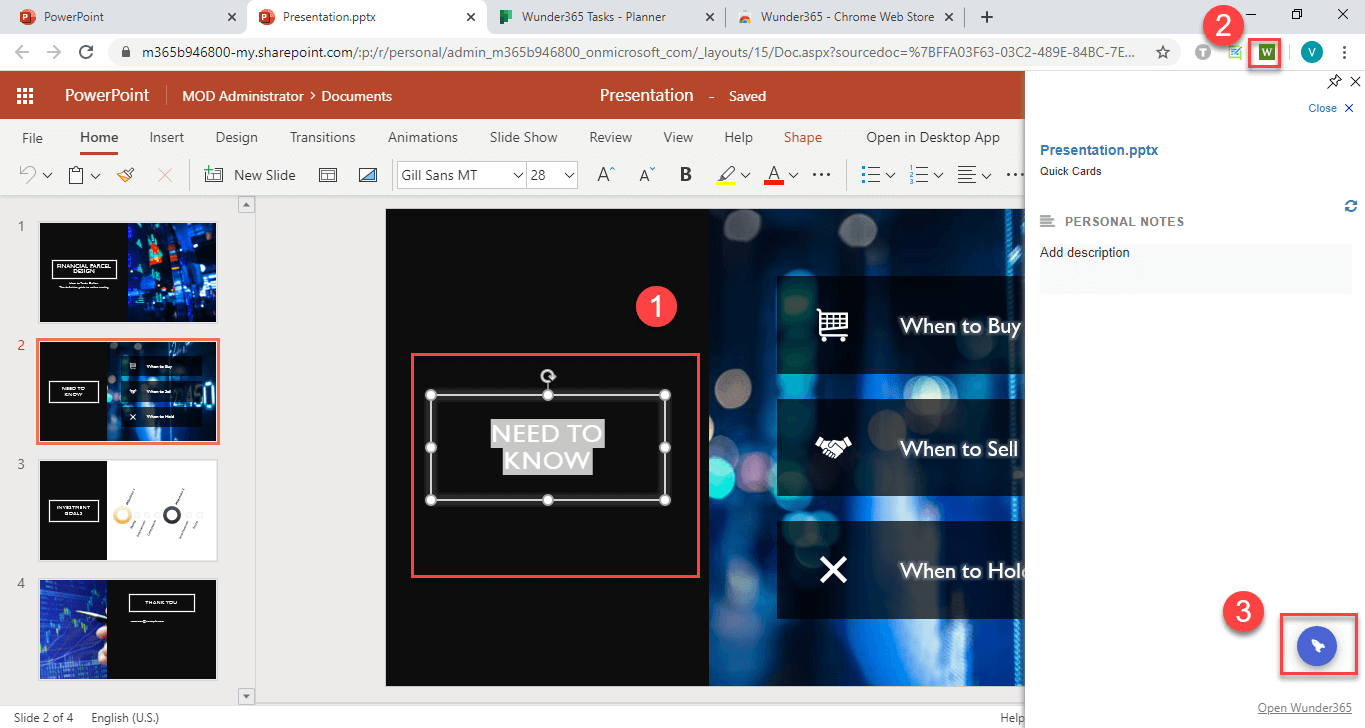 How to create a task template?
Creating a template is a one-time action. Once created, you can re-use it any number of times to create tasks in Planner. Thus, it helps you to save time.